Capital Spirits Baijiu POP UP Dinner Tasting Event in Berlin Feb 18-19
You're Invited to an exclusive Baijiu tasting and dining event in Berlin!
MODERN EXPERIMENTAL CHINESE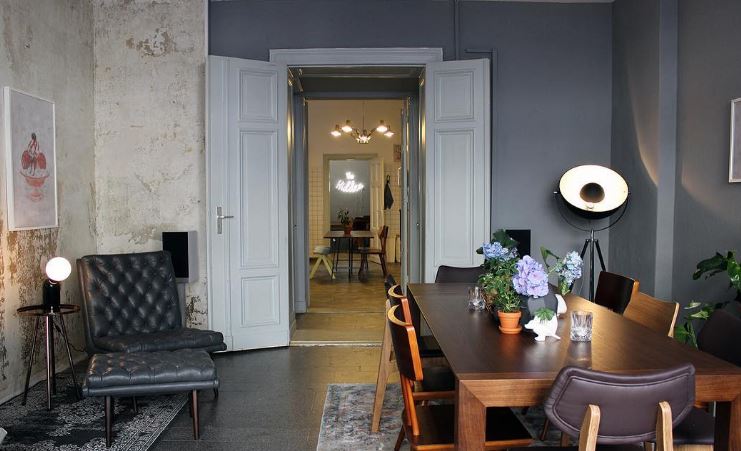 The WOO is hosting a new pop-up series: Elements.
The event features a five-course tasting menu highlighting authentic Chinese flavors with modern experimental preparation and local ingredients. Each course relates to one of the five Chinese elements: Earth, Water, Gold, Fire and Wood. See our full menu below.
When:
February 18th dinner at (19:30)
February 19th lunch (13:00) and dinner (19:30)
Where:
The Hidden by DANIEL's EATERY
Heinrich-Roller-Straße 8
10405 Berlin
Telefon: +49 170 184 99 37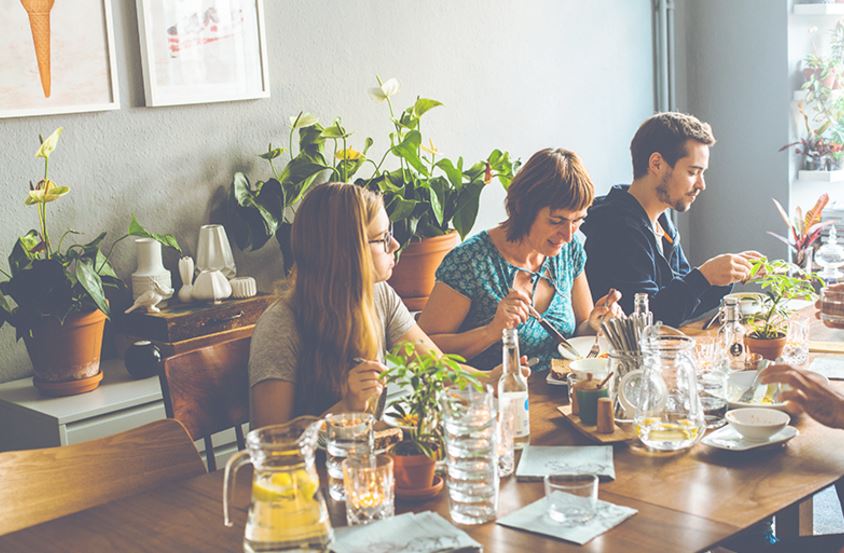 RSVP:
popupthatwoo@gmail.com
Please RSVP by sending an an e-mail by February 16th with your name, number of guests, date and time preferences. Let us also know if you have any special requests (ex: vegetarian).
Menu:
Earth
chinese mushrooms – tofu – daylily – cacao anise crumble – squid ink soy sud
Water
jiyu consommé – cod – pulpo – lotus root – seaweed – spring onion puree
Gold
pork ribs – sweet potato gnocchi – turmeric mayonnaise – puffed corn – coconut
Fire
dumplings: duck confit / red cabbage – pork / sauerkraut – chinese chive / egg
Wood
sesame biscuit – smoked salt – chocolate – tang yuan – red date crème – walnut liqueur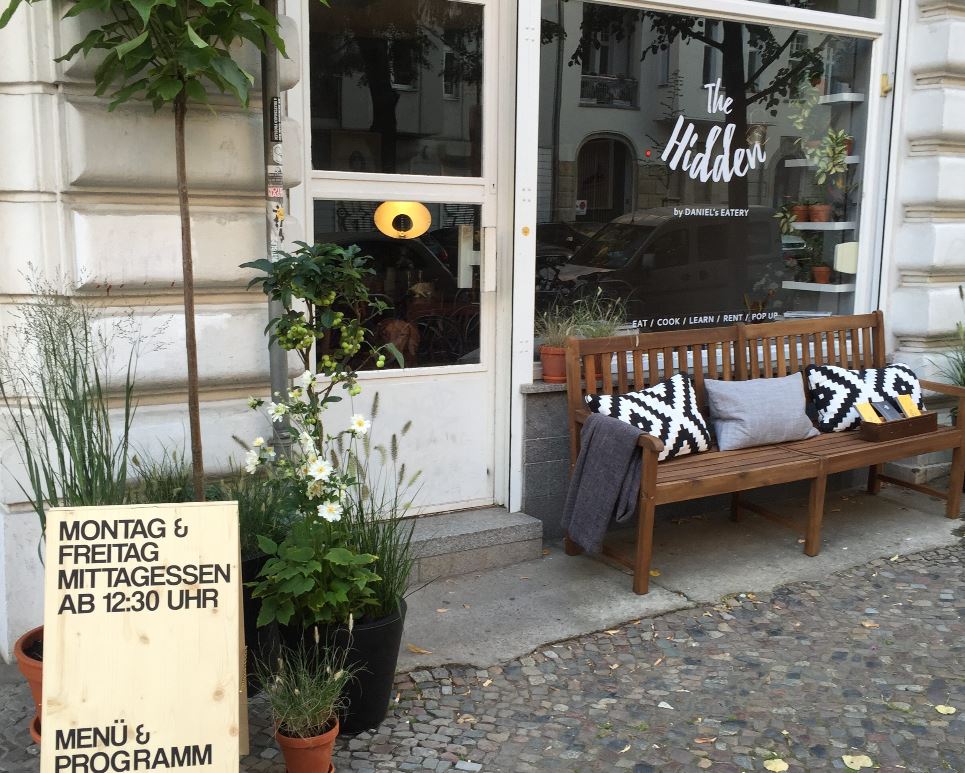 Price:
45 EUR p.p (additional drinks excluded from tasting menu)
Event tasting will offer pairings of wine, Chinese tea or baijiu.
Baijiu // 白酒 // báijiǔ: Is a clear grain alcohol made from either rice or sorghum with over 1000 years of history in China. It is the world's most consumed alcohol.
For the baijiu pairing, we are teaming up with Capital Spirits Beijing to offer new and re-interpreted cocktails and pure baijiu.




by